We provide superior kitchen design and remodeling services for homeowners by offering a variety of products and services to fit any budget!
​
Serving Eastern Idaho & Western Wyoming
​
Our kitchen design process is designed to ensure that we create a kitchen that meets your unique needs and preferences. First, we will meet with you to discuss your design style, budget, and any other important details. Then, using state-of-the-art design software, we will create a 3D visual design of your proposed kitchen layout, including the cabinets and colors you have chosen. This will allow you to see exactly what your kitchen will look like with the chosen cabinets and colors.
We will then present the design to you and give you the opportunity to review it and make any necessary revisions. Once the design is finalized, we will begin the process of manufacturing and installing your new kitchen. With over 30 years of experience in kitchen design, manufacturing, and installation, we are confident that we will create a kitchen you will love.
Below is an example of one of our recent kitchen designs showing the floor plan and perspectives.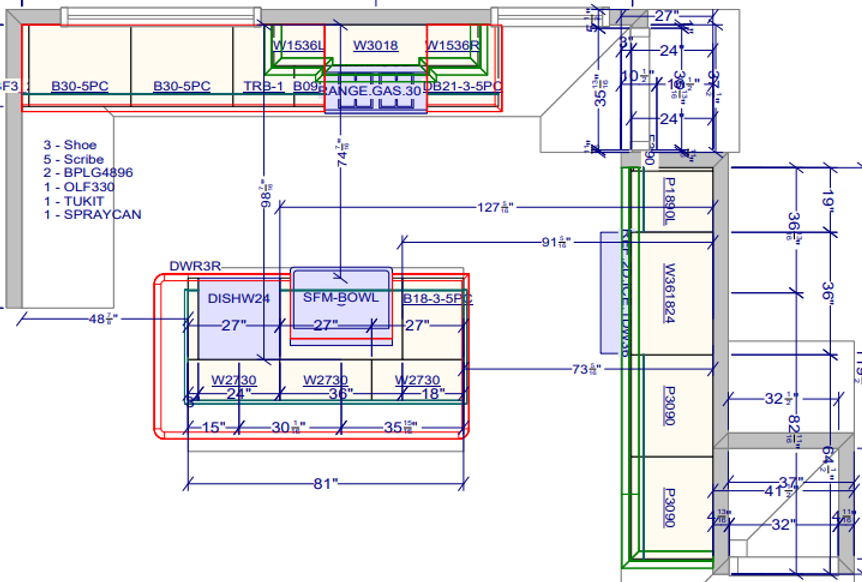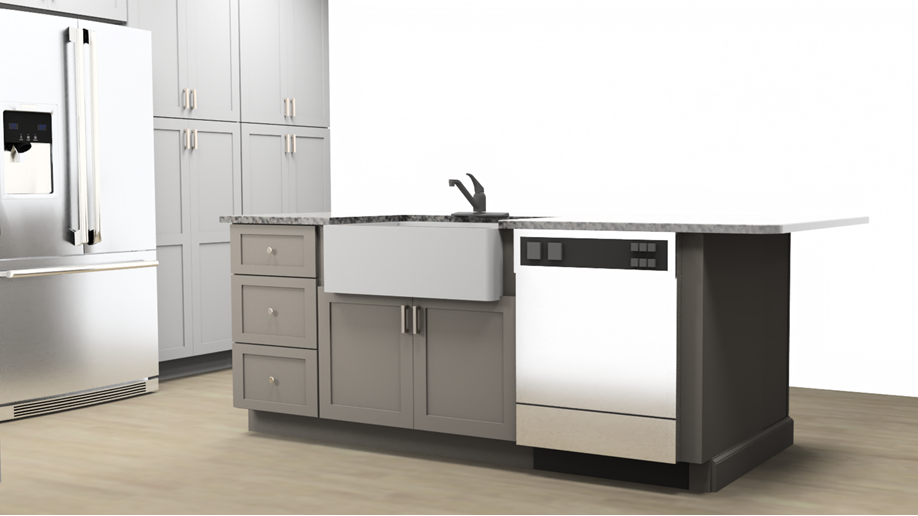 We provide superior kitchen design and remodeling services for homeowners by offering a variety of products and services to fit any budget!
​
Serving Eastern Idaho & Western Wyoming
​
scheduling@renovateit.com
3310 E 17th St, Ammon, ID 83406
Hours of Operation: 8am to 5pm Monday through Friday