We provide superior kitchen design and remodeling services for homeowners by offering a variety of products and services to fit any budget!
​
Serving Eastern Idaho & Western Wyoming
​
Here are some benefits of refacing your kitchen cabinets:
1.Cost-effective: Refacing kitchen cabinets is generally less expensive than installing new cabinets.
2. Quick turnaround: The process of refacing cabinets is generally quicker than installing new cabinets, which can save time and disruption in the kitchen.
3. Customization: When refacing cabinets, you have the opportunity to customize the look of your cabinets with different door styles, finishes, and hardware.
4. Improved functionality: In addition to changing the appearance of your cabinets, refacing can also involve adding organizational features or modifying the layout of your cabinets to improve their functionality.
5. Increased home value: Updating the look of your kitchen can increase the value of your home, and refacing cabinets is a cost-effective way to do so.
6. Sustainable: Refacing cabinets is a more sustainable option than replacing them, as it involves less material waste and energy consumption.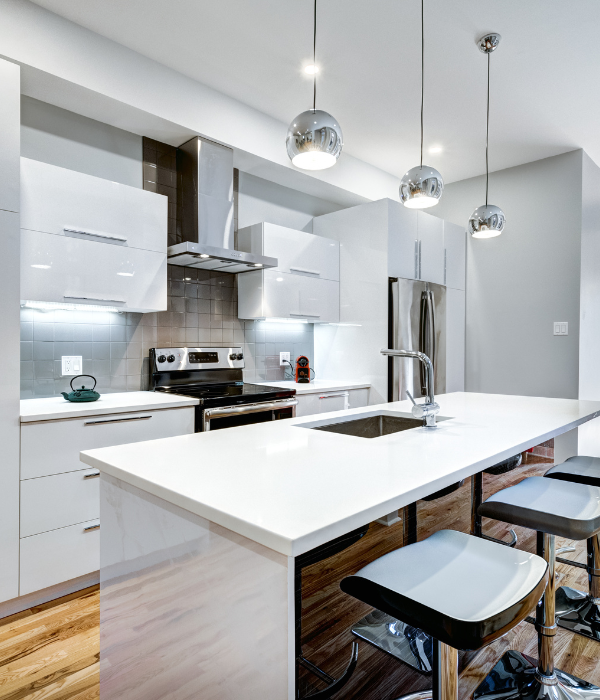 Please select the below manufactures to view the many different door styles, textures and colors that we offer.
We provide superior kitchen design and remodeling services for homeowners by offering a variety of products and services to fit any budget!
​
Serving Eastern Idaho & Western Wyoming
​
scheduling@renovateit.com
3310 E 17th St, Ammon, ID 83406
Hours of Operation: 8am to 5pm Monday through Friday