Privacy Policy
Privacy Policy for Renovateit.com
Last Updated: 9.25.23
At Renovateit.com, we are committed to safeguarding the privacy and security of our users. This Privacy Policy outlines how we collect, use, disclose, and protect your personal information. By accessing or using our website, you consent to the practices described in this policy. We may update this Privacy Policy periodically to reflect changes in our practices, so we encourage you to review it regularly.
Information We Collect
a. Personal Information: We may collect personal information such as your name, email address, postal address, and phone number when you voluntarily provide it to us, for example, when you fill out a contact form, subscribe to our newsletter, or request a quote.
b. Usage Information: We automatically collect certain information about your visit to our website, including your IP address, browser type, and pages visited. This information helps us understand how users interact with our site and improve its functionality.
How We Use Your Information
a. Provide Services: We use your personal information to respond to your inquiries, provide services, and send you information related to our products and services.
b. Improve Our Website: We use usage information to analyze and enhance our website's performance and user experience.
c. Marketing and Communication: With your consent, we may send you promotional emails and other communications about our products and services. You can opt-out of these communications at any time.
Disclosure of Your Information
a. Third Parties: We may share your personal information with trusted third-party service providers who assist us in operating our website and delivering our services. These third parties are required to maintain the confidentiality and security of your information.
b. Legal Requirements: We may disclose your information to comply with applicable laws, regulations, or legal processes.
Your Choices
a. Access and Update: You have the right to access, update, or correct your personal information. You can do this by contacting us using the information provided at the end of this policy.
b. Opt-Out: You can opt-out of receiving marketing communications from us by following the unsubscribe instructions included in our emails.
Security
a. We employ industry-standard security measures to protect your personal information from unauthorized access and disclosure.
Children's Privacy
a. Our website is not intended for children under the age of 13. We do not knowingly collect or maintain information from individuals under 13 years of age.
Links to Third-Party Websites
a. Our website may contain links to third-party websites. We are not responsible for the privacy practices or content of these websites. We encourage you to review the privacy policies of third-party sites you visit.
Changes to this Privacy Policy
a. We may update this Privacy Policy to reflect changes in our practices or for other operational, legal, or regulatory reasons. We will post any changes on this page, and the updated policy will be effective upon posting.
Contact Us
a. If you have any questions or concerns about this Privacy Policy or our data practices, please contact us at

contact@renovateit.com

.
By using Renovateit.com, you agree to the terms and conditions of this Privacy Policy. Thank you for trusting us with your information, and we are committed to protecting your privacy.
Transform Your Kitchen With Our Services
KITCHEN DESIGN
Our kitchen design process is designed to ensure that we create a kitchen that meets your unique needs and preferences.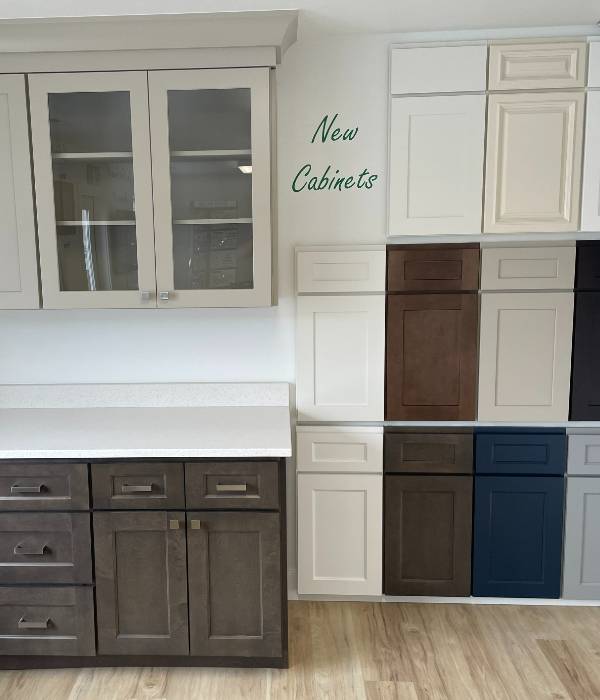 NEW CABINETS
When installing new cabinets, you have the opportunity to fully customize the style, finish, and hardware to your taste.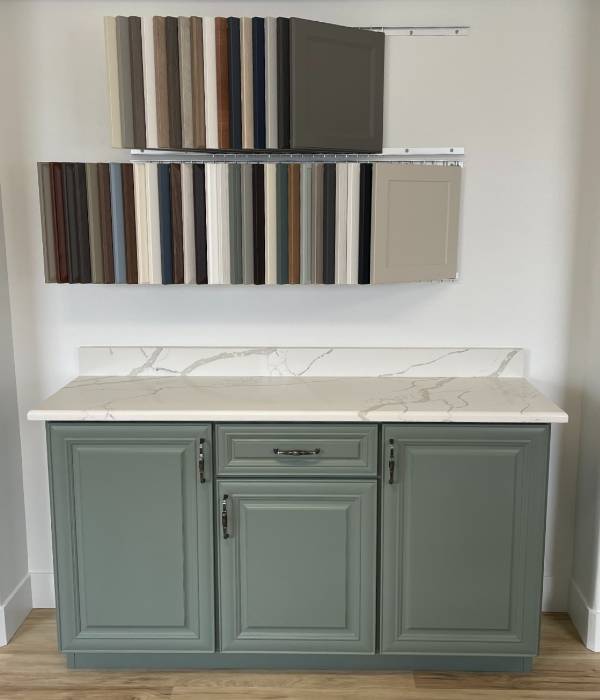 CABINET REFACING
Refacing cabinets is a more sustainable option than replacing them, as it involves less material waste and energy consumption.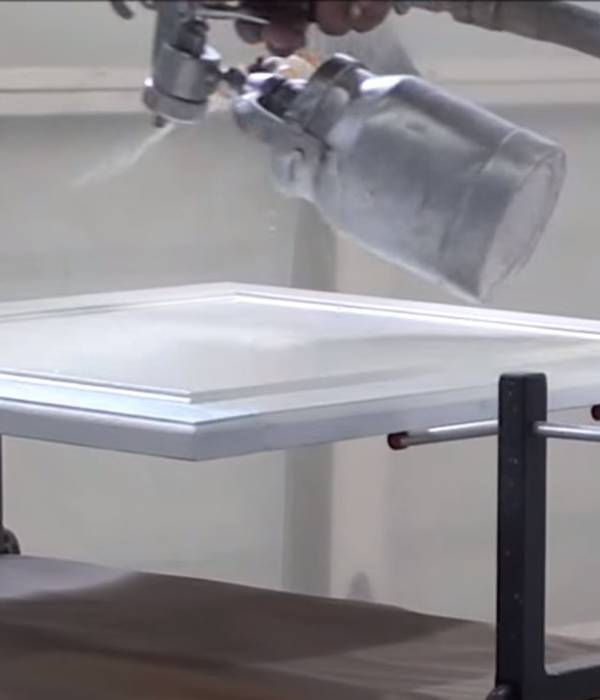 CABINET PAINTING
One of the key ways in which we stand out is that we handle all of the cleaning and preparation of the cabinets prior to painting.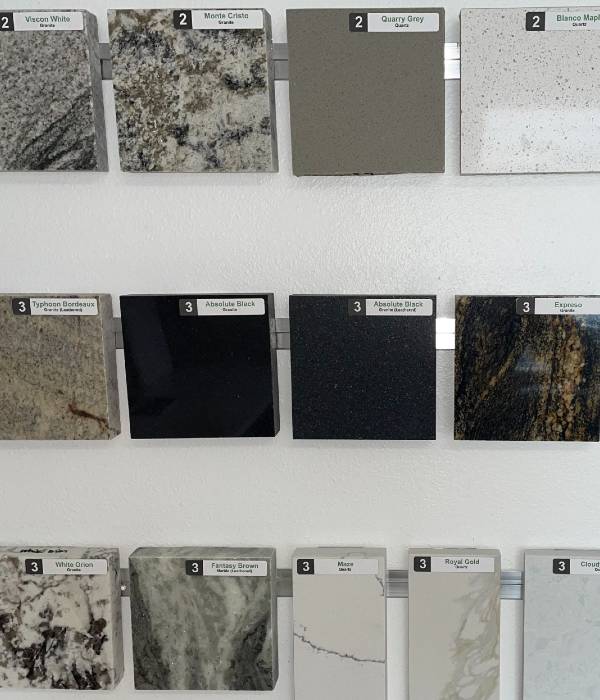 COUNTERTOPS
Both granite and quartz countertops can add value to your home and enhance the overall look of your kitchen.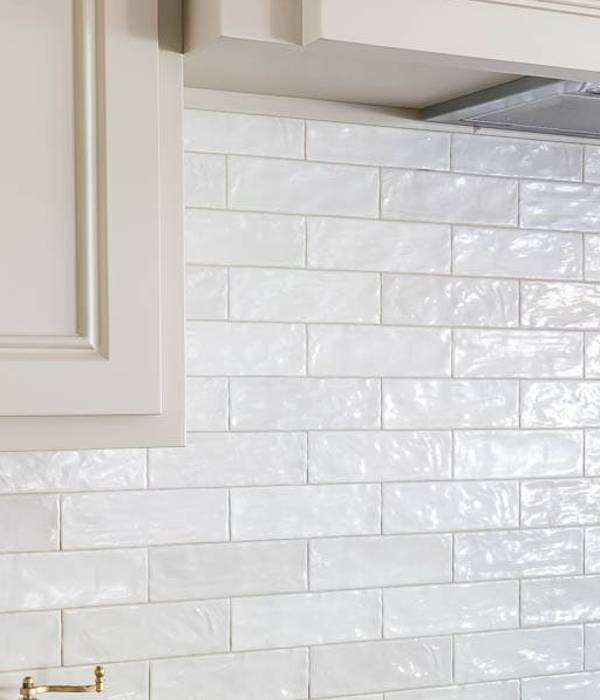 TILE BACKSPLASH
Protects your walls from splashes and spills, making it easier to clean and maintain your kitchen.
We provide superior kitchen design and remodeling services for homeowners by offering a variety of products and services to fit any budget!
​
Serving Eastern Idaho & Western Wyoming
​
scheduling@renovateit.com
3310 E 17th St, Ammon, ID 83406
Hours of Operation: 8am to 5pm Monday through Friday