Don't just dream it – Renovate It!
Transform your kitchen with our unparalleled design and remodeling expertise. Your dream kitchen awaits!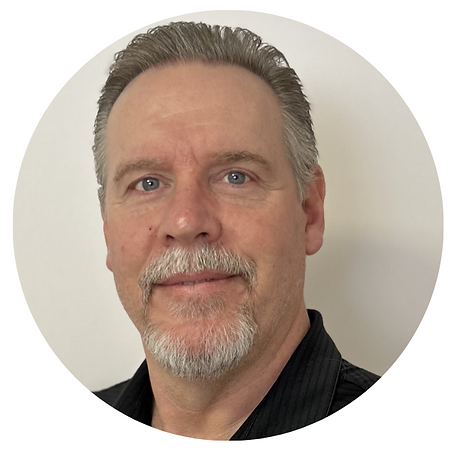 Welcome to Renovate It, where culinary dreams come to life!
Most kitchens are utilitarian.  They are designed for all purpose uses.  However, at Renovate It, we take your dream and renovate it so you can do your best work in the most popular room in the house – the kitchen!
At Renovate It, we don't just renovate kitchens, we reimagine them.
By infusing each space with innovation, elegance, and functionality, we work to create a custom kitchen for your needs. With a passion for precision and an eye for design, we are the premier destination for those seeking to breathe new life into the heart of their home.
Step into a world where outdated becomes exquisite, where ordinary transforms into extraordinary, and where your kitchen's potential knows no bounds.
Want to transform your most used space?
We are here to help!  We can help you design and build a kitchen that you will love.
Welcome to the future of kitchen renovation.  Welcome to Renovate It!
Transform Your Kitchen With Our Services
KITCHEN DESIGN
Our kitchen design process is designed to ensure that we create a kitchen that meets your unique needs and preferences.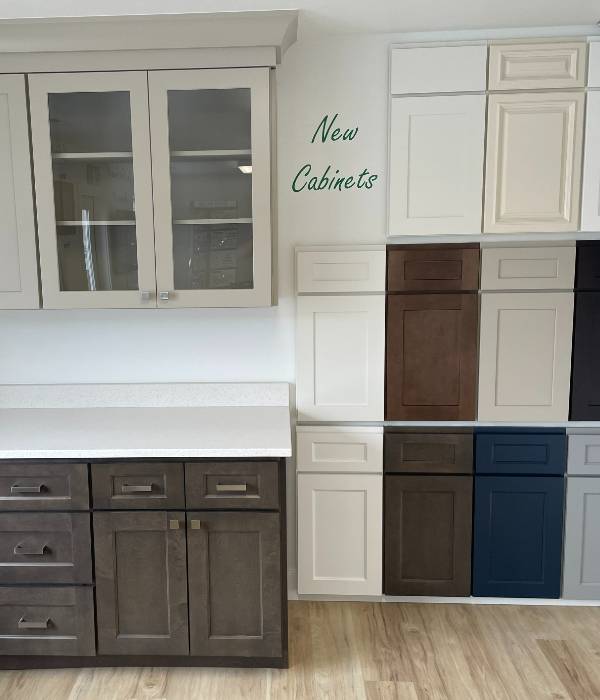 NEW CABINETS
When installing new cabinets, you have the opportunity to fully customize the style, finish, and hardware to your taste.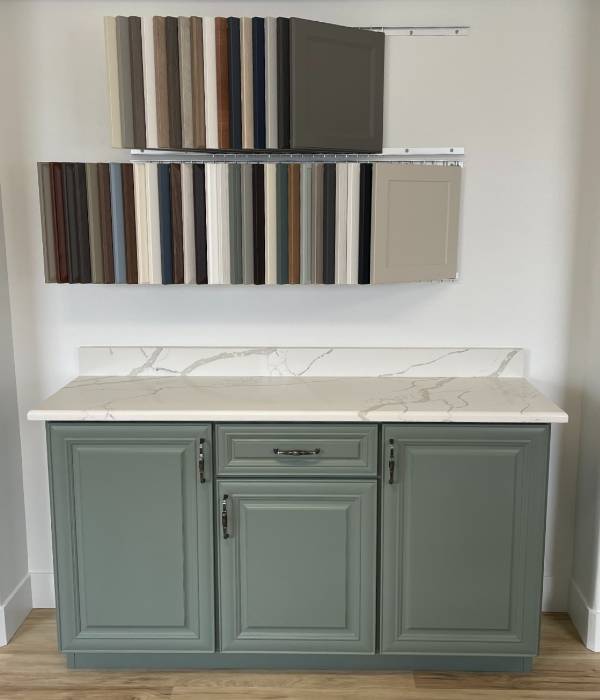 CABINET REFACING
Refacing cabinets is a more sustainable option than replacing them, as it involves less material waste and energy consumption.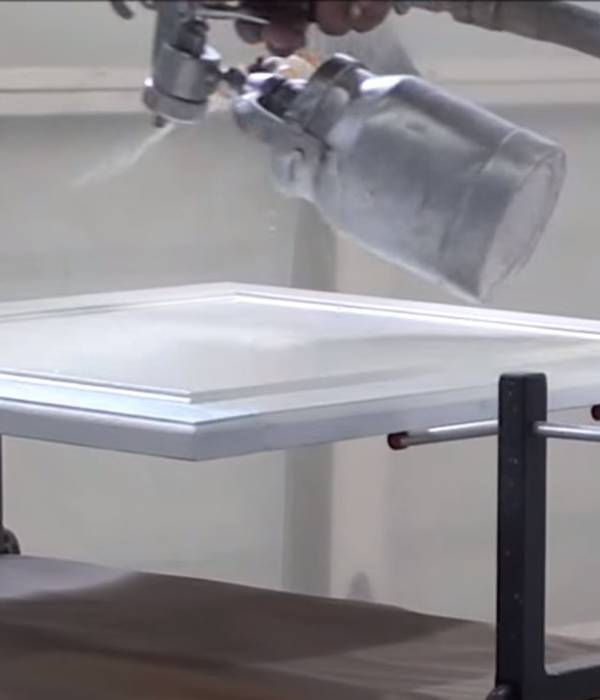 CABINET PAINTING
One of the key ways in which we stand out is that we handle all of the cleaning and preparation of the cabinets prior to painting.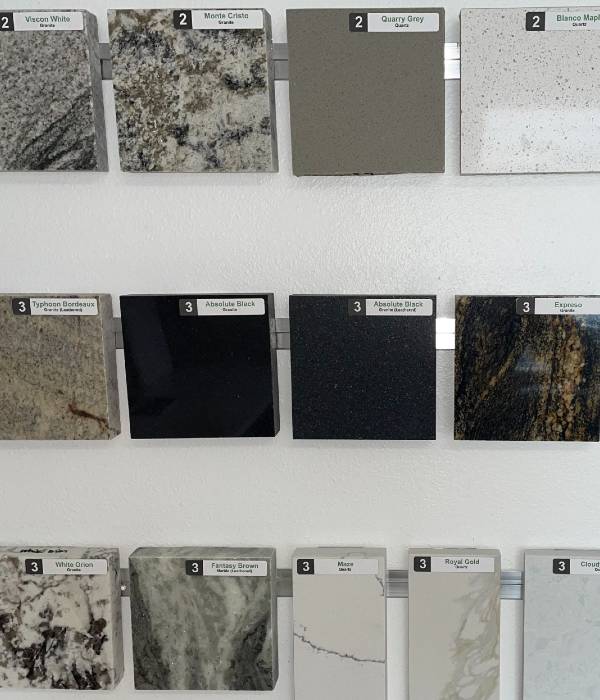 COUNTERTOPS
Both granite and quartz countertops can add value to your home and enhance the overall look of your kitchen.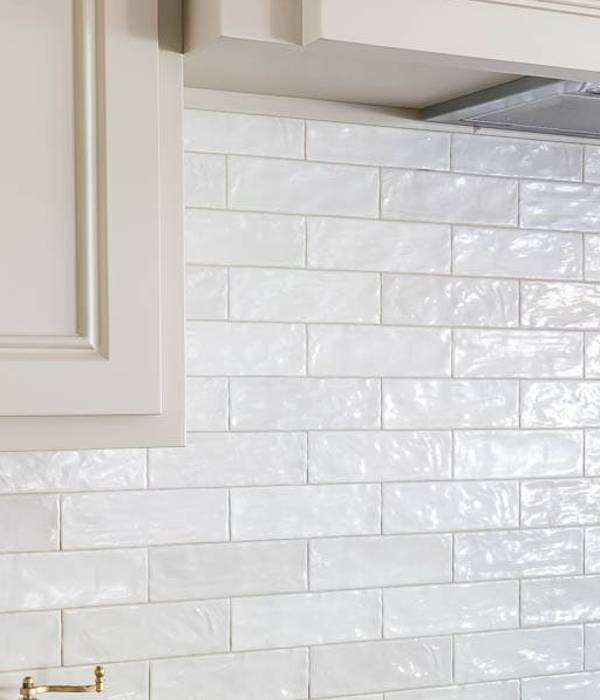 TILE BACKSPLASH
Protects your walls from splashes and spills, making it easier to clean and maintain your kitchen.
Ready to Remodel Your Space?
We understand that the kitchen is the life of your home and the remodeling process can be overwhelming – which is why we come to you!
Our project specialist will meet with you in your home to discuss your vision for your remodel. You will be able to view a variety of product samples right in your kitchen! This unique approach allows you to physically see the products for your remodel in your space, resulting in more confident design choices. For the majority of projects, you will get your free estimate right then and there!
SCHEDULE YOUR FREE IN-HOME CONSULTATION
"We contacted Colin from Renovate It in late January to refinish our outdated cabinets. Colin was very responsive and came over to give us a bid. We had received one additional bid and this one was several hundred dollars less. Colin's #1 helper Jake was a pleasure to work with as well. Fun, friendly and made sure we were happy with the work during the project. Here is a before and after of our cabinets."
"Great company! Totally professional! They painted my cabinets, installed new granite countertops, and fixed my backslash wall. I highly recommend them! So glad we chose them!"
"This is a great company! Colin was great to work with through designs. Jake was a great installer. Both were very professional, helpful, and just great to work with. The cabinets are very high quality and look amazing. We love our cabinets and will definitely use them again for our cabinet needs."
"Colin and Jake did a fantastic job on our kitchen. Everything about this renovation was awesome- both were professional, extremely competent, and I would highly recommend them to anyone looking to redo their kitchen. Too bad there wasn't a 10-star option!"
"We found 'Renovate It' to be an excellent company to work with. Collin was very professional and knowledgeable in helping us make decisions for the project. We received a bid from a competitor and found "Renovate It' to be competitive on their pricing. Jake, who did the trim and paint work, went out of his way to provide all the details and was delightful to work with. We would highly recommend this company if you are considering a kitchen make over."
"We wanted to get our outdated oak cabinets painted and scheduled appointments with a few companies for quotes (one didn't even show up). Renovate It showed up two days after I called and had my cabinets painted three weeks later and they look great!! Throughout the whole process they were very prompt and professional. I would highly recommend them to anyone."
Idaho Falls Kitchen Cabinet Installers
Renovate It is your premier destination for top-notch kitchen remodeling services. When it comes to transforming your kitchen with exquisite cabinetry, our dedicated team of expert Idaho Falls kitchen cabinet installers is here to make your vision a reality. With a keen eye for detail, extensive experience, and a commitment to quality, our installers stand out in delivering exceptional results that exceed your expectations.
UNPARALLELED EXPERTISE
Our Idaho Falls kitchen cabinet installers are a group of highly skilled professionals who have honed their craft through years of hands-on experience. They possess a deep understanding of various cabinetry styles, materials, and installation techniques, ensuring that your project is executed with precision and finesse. Whether you're envisioning sleek modern cabinets, rustic farmhouse designs, or timeless classic styles, our experts have the knowledge to handle them all.
SEAMLESS INSTALLATION PROCESS 
At Renovate It, we take pride in our meticulous installation process that guarantees a seamless and hassle-free experience for our clients. Our Idaho Falls kitchen cabinet installers follow a systematic approach:
Measurement and customization.

Accurate measurements are crucial for a perfect fit. Our experts take precise measurements of your kitchen space and tailor the cabinetry to fit flawlessly. Customization options allow you to personalize details like finishes, hardware, and storage solutions.

Professional installation.

Our skilled kitchen cabinet installers in Idaho Falls ID work with efficiency and attention to det They handle every step of the installation process, from preparing the space to securely affixing the cabinets in place. The result is a stunning installation that not only looks remarkable but also functions seamlessly in your day-to-day life.

Final inspection.

Before considering the project complete, our team conducts a thorough inspection to ensure that every aspect of the installation meets our high standards. We believe in delivering nothing short of excellence.
COMMITMENT TO CUSTOMER SATISFACTION
Renovate It is built on a foundation of customer satisfaction. Our kitchen cabinet installers in Idaho Falls ID are not only adept at their craft but also dedicated to providing you with an exceptional experience. We understand that a kitchen renovation is a significant investment, and we strive to make it a rewarding one. Our team is always available to address your questions, concerns, and preferences throughout the installation process, ensuring that your journey with us is marked by transparency and open communication. We confidently stand by a two-year workmanship guarantee so you can feel confident in our commitment to your satisfaction.
Our kitchen cabinet installers in Idaho Falls ID at Renovate It are your partners in creating the kitchen of your dreams. With their expertise, meticulousness, and unwavering commitment to your satisfaction, you can trust that your cabinetry installation project will be executed with the highest level of professionalism and skill.
We provide superior kitchen design and remodeling services for homeowners by offering a variety of products and services to fit any budget!
​
Serving Eastern Idaho & Western Wyoming
​
scheduling@renovateit.com
3310 E 17th St, Ammon, ID 83406
Hours of Operation: 8am to 5pm Monday through Friday