We provide superior kitchen design and remodeling services for homeowners by offering a variety of products and services to fit any budget!
​
Serving Eastern Idaho & Western Wyoming
​
Here are some of the benefits of installing new kitchen cabinets:
1. Improved functionality: New cabinets can be designed with your specific needs in mind, including custom storage solutions and layout changes that can improve the functionality of your kitchen.
2. Increased storage: New cabinets can provide additional storage space, allowing you to better organize your kitchen and reduce clutter.
3. Improved appearance: New cabinets can completely transform the look of your kitchen, giving it a fresh and updated appearance.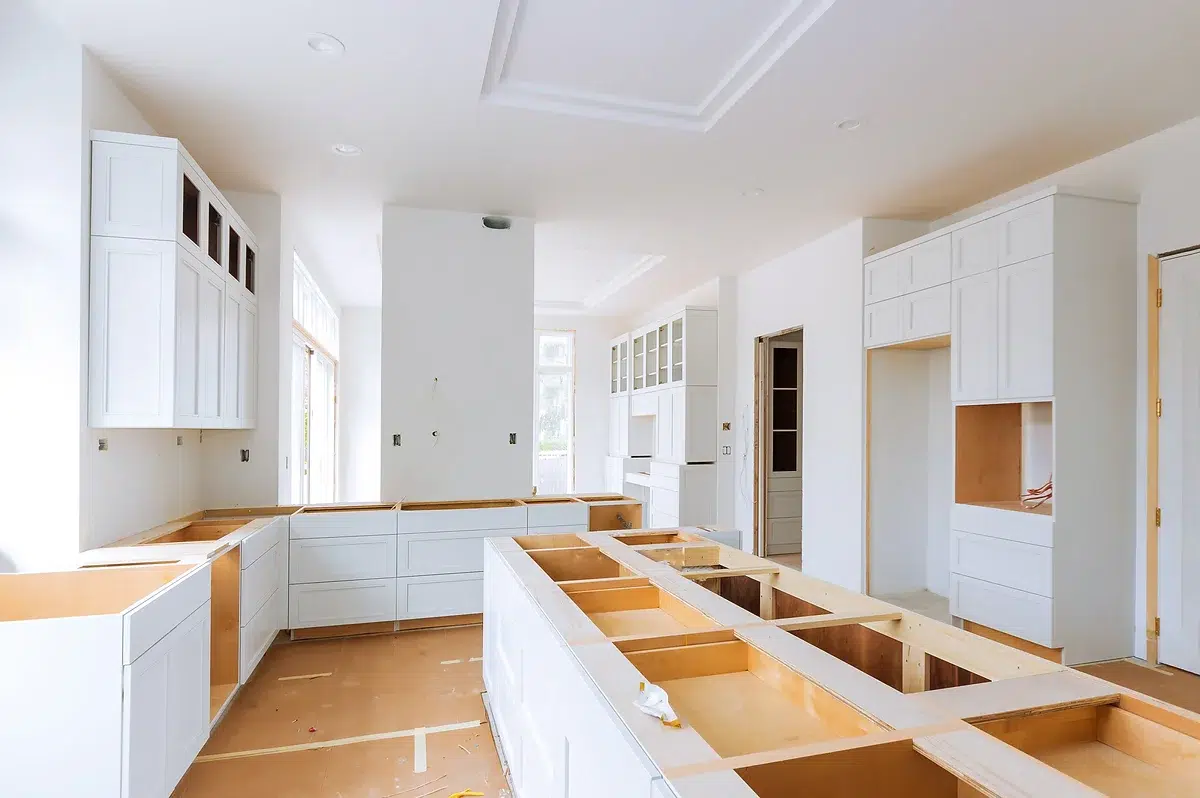 4.Increased home value: Upgrading to new kitchen cabinets can increase the value of your home.
5. Durability: New cabinets are built to last and can be made from high-quality materials that are resistant to wear and tear.
6. Customization: When installing new cabinets, you have the opportunity to fully customize the style, finish, and hardware to your taste.
Please select the below manufacturers to view the many different door styles, wood species and colors that we offer.
We provide superior kitchen design and remodeling services for homeowners by offering a variety of products and services to fit any budget!
​
Serving Eastern Idaho & Western Wyoming
​
scheduling@renovateit.com
3310 E 17th St, Ammon, ID 83406
Hours of Operation: 8am to 5pm Monday through Friday